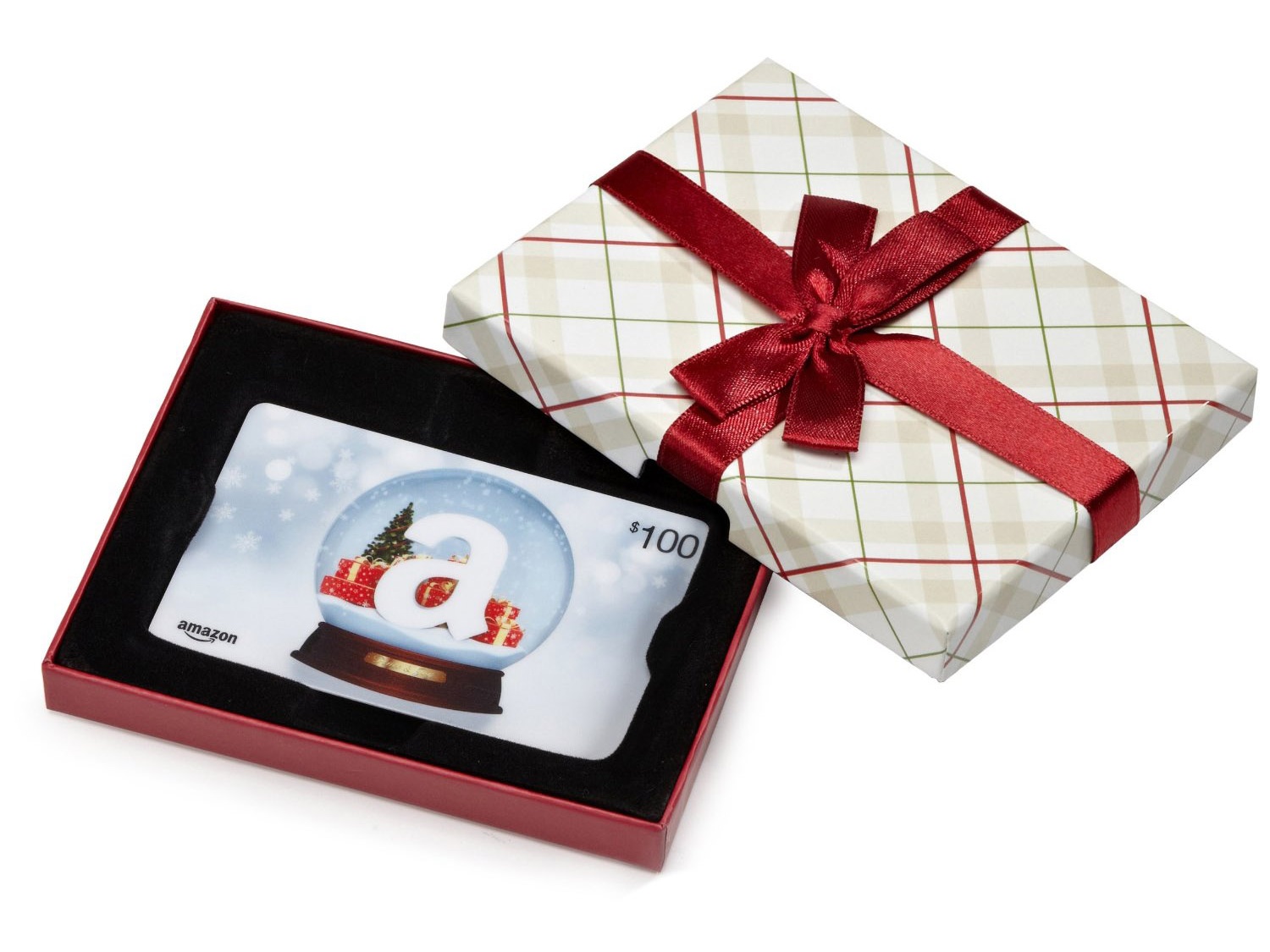 Win a $100 Amazon Gift Card!
Eligibility:
Contest does not seem to have any geographical restrictions (may be subject to the winner's ability to receive and use Amazon products in his/her locale).
Ends:
31 December 2013
Prize(s):
$100 or $50 Amazon gift card
Entry method:
Rafflecopter form + follow instructions.
Contest Link:
Click here
to go to the contest.